We all want to be happy.
We get married because we want to be even happier. Often though, we go through periods of time where we wonder if there is more.
This course is focuses on the truth of the human person and a psychology based on that truth and practice. It will show both individuals and couples alike what marriage is really meant to look like.
Join me, Dr. Gregory Bottaro, in this course that integrates clinical experience, study on psychology, and Catholic theology & philosophy to help find happiness in marriage. No one can claim to have all the answers when it comes to every marriage. However when we take a look at it using the principles of the Catholic faith and apply it to each person's unique psychological aspects that influence happiness you will see that your marriage is made for so much more.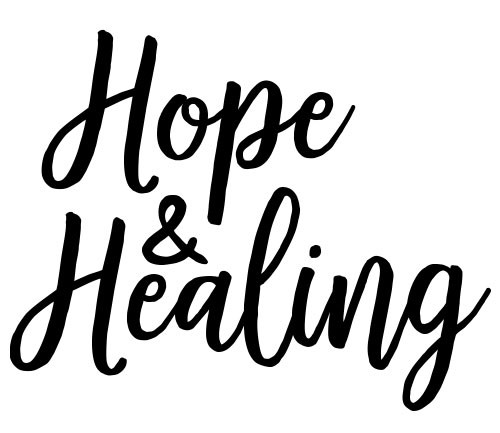 This course will teach you how to seek the single most important thing in marriage and feel happier and more satisfied than you ever thought possible.
Communicate your needs in a new way so that you're actually heard and learn how to understand your spouse's needs even when it seems that he or she is speaking a totally different language.
Grow in emotional and physical intimacy so that your love can become the model of the passionate intimate love of God that is meant to be.
If you aren't satisfied with the course after you go through it I'll be happy to refund your money. I think though that you'll be able to benefit from the experience that comes from working with many couples with different kinds of struggles and applying the faith to these real world difficulties. Hope and Healing is possible. Flourishing is possible and there's more joy waiting for you than you ever imagined.